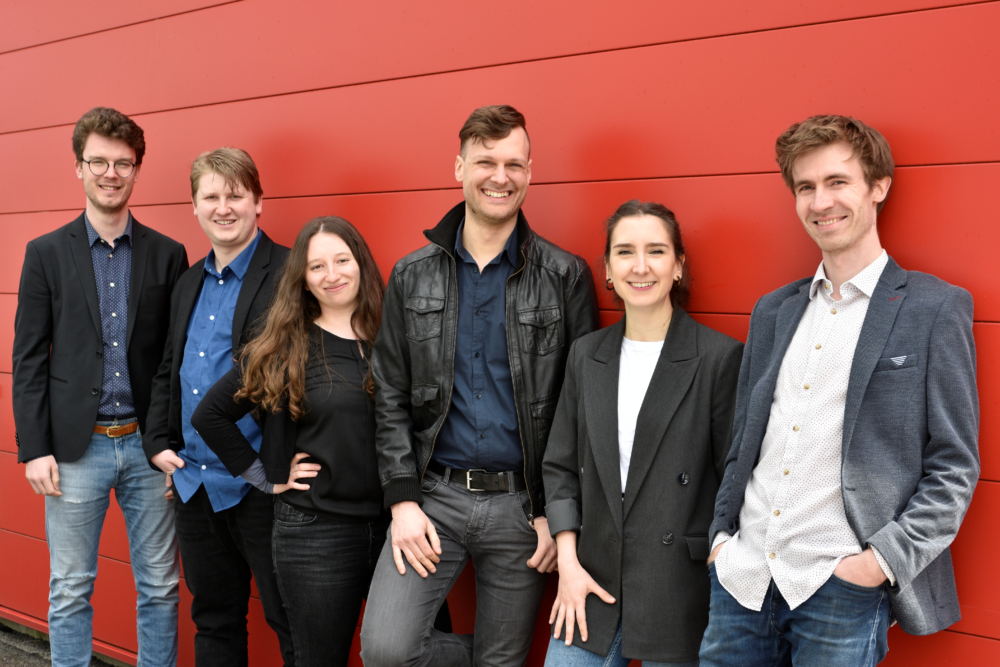 Founded in Hamburg, the Ensemble I Zefirelli stands for a fresh breeze in the field of Early Music. With their experience in chamber and solo music, as well as in historical informed practice, I Zefirelli wishes to be a medium of intuitive and electrifying performances of baroque music. The ensemble is named after Zephyr, the God of the West Wind, also known as the herald of spring.
They performed at Festival Oude Muziek Utrecht, Musikfestspiele Potsdam Sanssouci, Innsbrucker Festwochen der Alten Musik and WDR3 Alte Musik and others.
For Mr. Handel in the Pub, an innovative program which brings the connection between baroque and folk music to life and which premiered in an English pub, the six musicians won a price of the Career Center at the Hochschule für Musik und Theater Hamburg in 2017. The main musical focus lies on on the metropolis London and its musical life around 1700.
At the International H.I.F. Biber competition 2019 I Zefirelli won the price of the Westdeutscher Runkfunk (WDR) followed by a concert with broadcasting on WDR 3 Alte Musik. In 2021 they won the Bärenreiter Urtext-Preis at the international göttingen händel competition. For the final, they arranged the opera Berenice, Regina di Egitto just for the six members of the ensemble and completed the new work with compositions by themselves. In 2022 I Zefirelli was chosen to participate with EEEMERGING+, a program for ascending new ensembles in the field of early music, initiated by Creative Europe and the European Union.
The members of I Zefirelli compose, arrange and improvise a lot and with greatest pleasure: in 2020 they created a concert of improvisation at Nikolaisaal in Potsdam (free style) and composed two own cantatas in 2021.